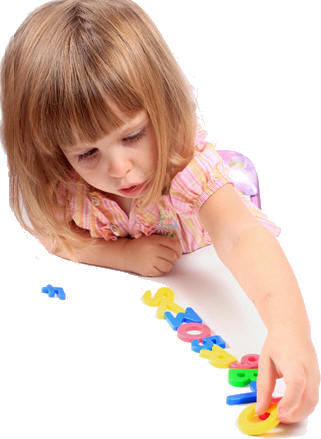 N
eurodevelopmental Evaluations
A Neurodevelopmental (Developmental) Evaluation is a comprehensive assessment of young children (infancy through pre-school-aged) to better understand his or her brain systems and developmental status and also addresses behavioral, emotional, and learning difficulties. The specific areas assessed include:

Areas Addressed by a
Neurodevelopmental Evaluation

►
Cognitive Functioning
►
Developmental Abilities
►
Fine and Gross Motor Skills
►
Sensory Processing
►
Adaptive and Self-Help skills/functioning
►
Language Development and Communication Skills
►
Social/Interpersonal and Play Skill
►
Social/Emotional/Behavioral Functioning
►
Academic Readiness/Abilities
►
Attention Skills

Common childhood difficulties that bring families to seek a Neurodevelopmental Evaluation include:

Common Childhood Difficulties

►
Delayed or unusual development
►
Delays in language milestones or halted language
►
Delays in motor development
►
Hearing loss or difficulty understanding others
►
Social delays or difficulties interacting with other children
►
Difficulties interacting with parents or caregivers
►
Behavioral problems
►
Poor self-help or adaptive daily living skills
►
Sensory issues (hypersensitive, easily over-stimulated, etc.)
►
Learning Difficulties
►
High levels of anxiety
►
Poor attention and ability to regulate self

RESULTS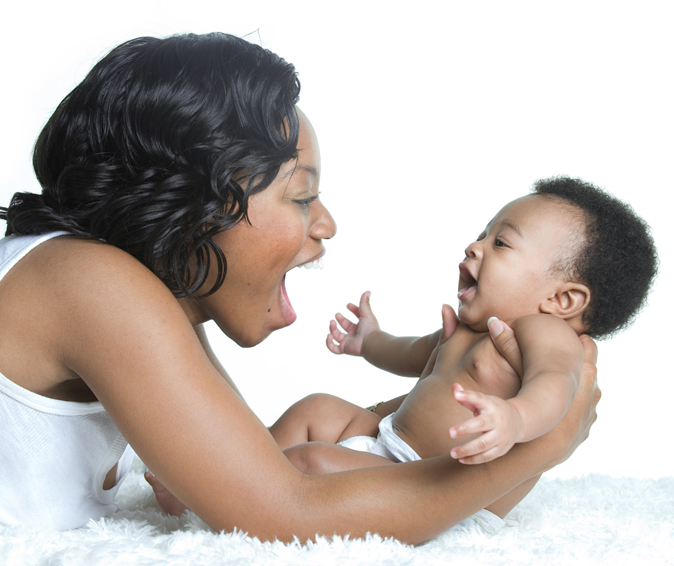 Results of a Neurodevelopmental Evaluations will include a comprehensive profile of the child's strengths and weaknesses as an individual, and may include a diagnosis, if criteria are met, in order to provide child-specific early intervention strategies and determine what therapeutic services and neurodevelopmental activities are needed in order to optimize a child's developmental growth, learning and educational success.
Depending on the results, recommendations may include:
Potential Recommendations

►
Early Intervention for development, academics or behavioral growth
►
Therapeutic Interventions or counseling
►
Strategies for Parents, Caregivers, and Educators
►
Community resources
►
Referrals for other services